WHO Is The World's Highest Paid Celebrity Couple?
Will Smith and Jada Smith topped Forbes "Highest Paid Celebrity Couple" list in 2011, but they have been dethroned this past year.
Jay-Z & Beyonce have now topped that list after earning about $78 million between May 1, 2011 to May 1, 2012.
Where did the money come from?
Well Jay-Z made millions of dollars after releasing Watch the Throne, and having a nationwide tour to accompany the album during the time period.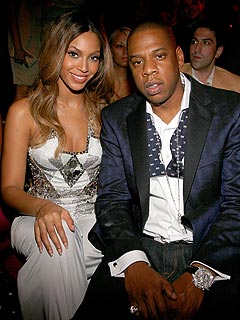 He also earned some money from various business ventures along the way as well.
Meanwhile, his wife Beyonce brought her money in from her new album, various endorsements, and a few shows along the way.