Kanye West To Star In Reality Show??
According to Hollywood Life, Kanye West might be taking his relationship to the small screen in a reality show.
According to the blog,
"cameras will follow the couple as they travel around the world, primarily in London, Paris, Italy and New York."
"They want to show the plush life of Kim & Kanye. Kim momager Kris thinks Kim should focus more on fashion and develop a line with Kanye, since he is so heavily involved in that world."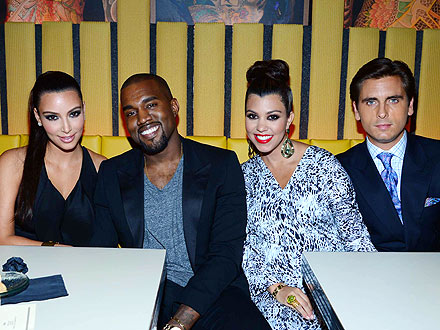 The site also states that Kanye is definitely keen to the idea by saying their source heard that,
"apparently Kanye loves the idea!"
Would you be interested in such a show?