Kanye West's House Burglarized?
Kanye West's Los Angeles home was reportedly broken into this morning while he was touring overseas.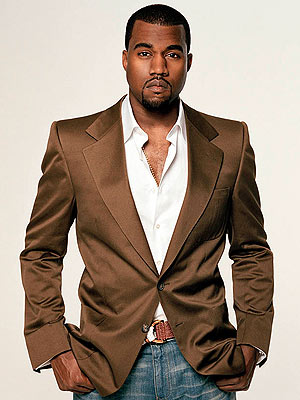 According to TMZ,
"Investigators are presently unsure about what, if anything, was taken from West's Los Angeles residence. However, the Los Angeles Police Department is looking into the matter and a detective has reportedly visited the home."
The home that they broke into is on the market for $4 million at the moment.
Kanye has not yet released a statement on the incident.